Project management
Do you need help with your home or commercial heating project? Provide us the information below to receive a detailed plan, project visualization, and a price quote.
Geographic location with precise address
Desired indoor temperature
Floor plan if available
Which floor each room is on and information about neighboring rooms above, below, and adjacent
Floor, wall, and ceiling types (material composition / insulation)
Door and window types/sizes (single, double, triple glazed? / fixed or operable? / framing type – wood? vinyl? metal?
Use of each room (living room? kitchen? bedroom? bathroom?)
Age of the building to determine approximate ventilation heat losses
If the panel(s) are intended to be primary or auxiliary heat sources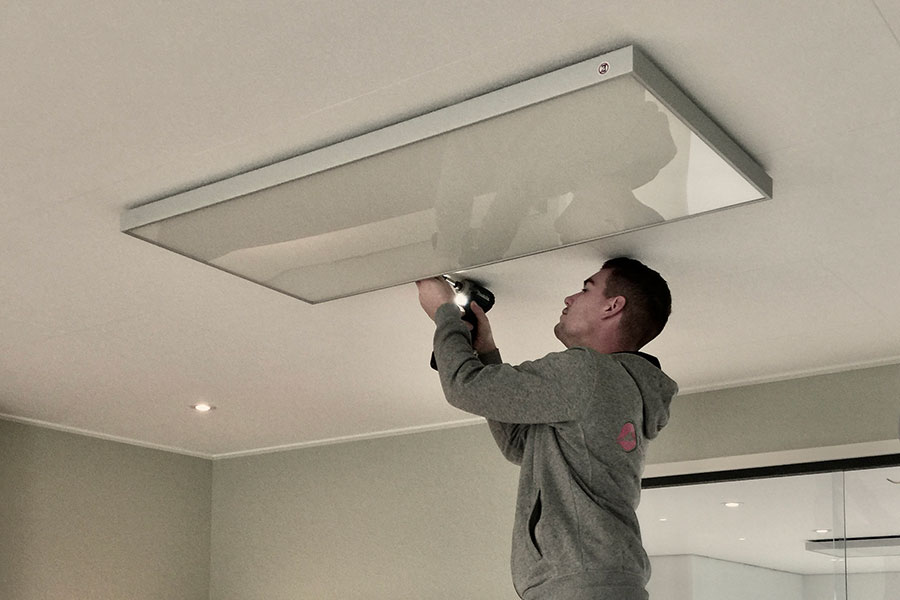 Factory-direct to consumer purchasing
You are welcome to purchase directly from our showroom in Beneden-Leeuwen, Netherlands. Our warehouse and production facility are are at the same address, and pickup or direct shipping are available for for immediate delivery.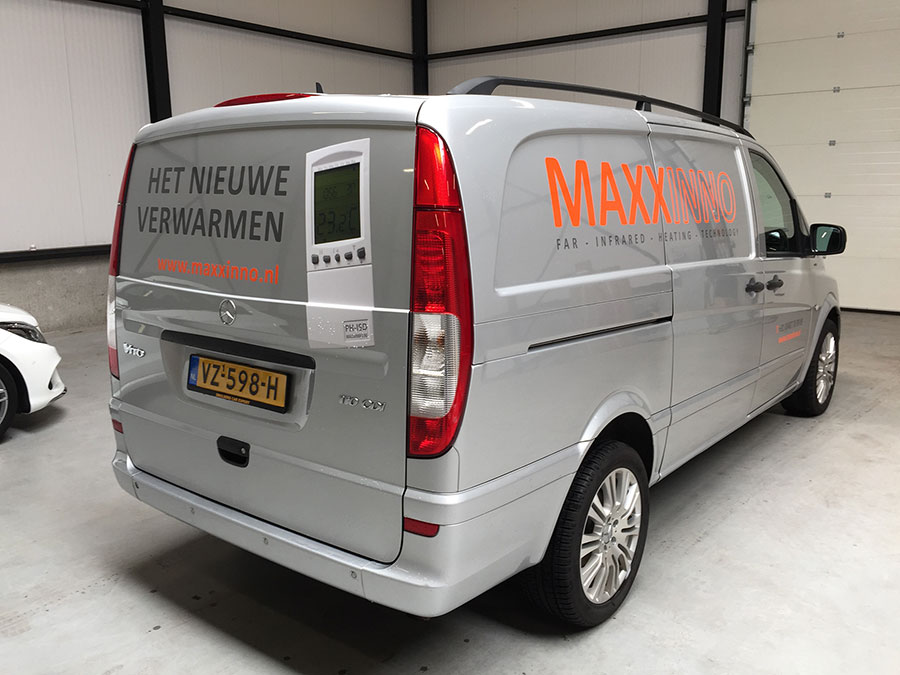 Wholesale / export distribution
Electric IR panel heaters are a fast growing market.
We offer country or regional exclusivity (with or without branding) to various international distributors. Our focus is to supply the highest quality heating product with priorities for good customer service, communication, technical advisory, and reliable supply and delivery. The scale at which we work is suitable for bulk freight exports at the customer's required quantities. We will do all we can to work with you and meet the timeframes you require.
Reseller services, to name a few: product and sales training, business development, marketing assistance, heating project planning, shipping/delivery management…