Committed to excellence in quality, technology, and service
We have a very clear goal!
We want to contribute to the world becoming a better place through our sustainable heating solutions. We see great potential in heating, what it can do, what it can become and how it can contribute to creating a more sustainable future and a healthier environment. With our long history and expertise in heating, we want to help you choose the right one. We offer sustainable and smart heating solutions of high quality and and long lasting (up to 25 years), so our customers get comfortable and healthy heating that is good for both, people and environment.
Our goal is to be the main partner for sustainable heating solutions for all our customers, by developing and delivering heating solutions that reduce the customer's costs, energy consumption and environmental impact.
We offer:
Modern and high-tech heating solutions that contribute to better heated environments and even to lower energy costs.
Custom made Heating expertise and help with saving- and heating calculations so you get a tailor-made solution that meets your needs.
A wide range of far infrared heating solutions and smart control for different environments and different needs.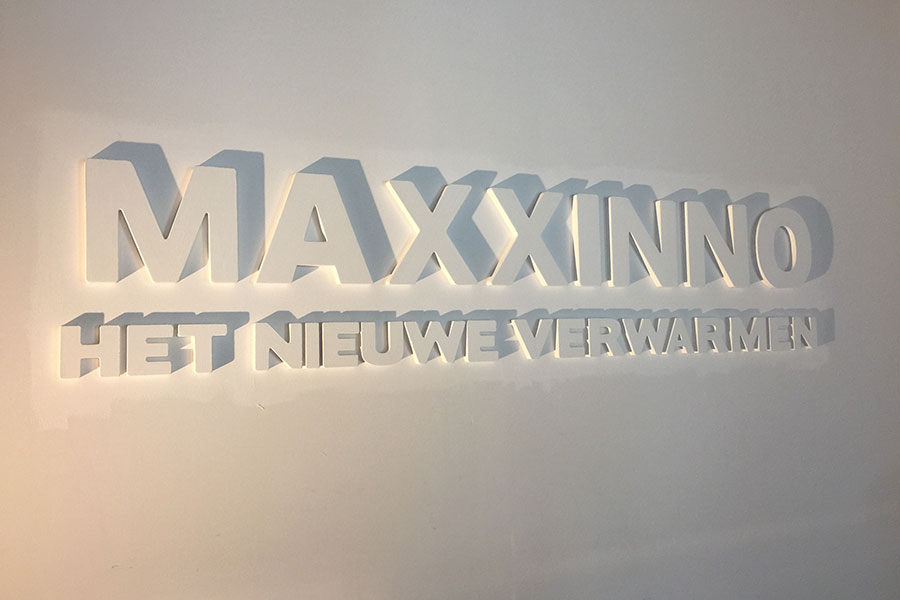 MAXXINNO is a Dutch manufacturing company specializing in the production and installation radiant glass infrared heating panels. Our customers come from the heating installation, property development, and retail fields, to whom we deliver versatile, durable panel heaters for rapid installation. With our toughened glass iHeatPanel infrared heater, MAXXINNO produces the superior alternative to other electric and hot water heating systems.
We have been working with infrared heating products since the mid-1990s, offering comprehensive expertise in the field of radiant heating and thousands of installations performed.
With consistently growing sales and satisfied customers, there are no competitors to our quality and services on the local, regional, or global markets.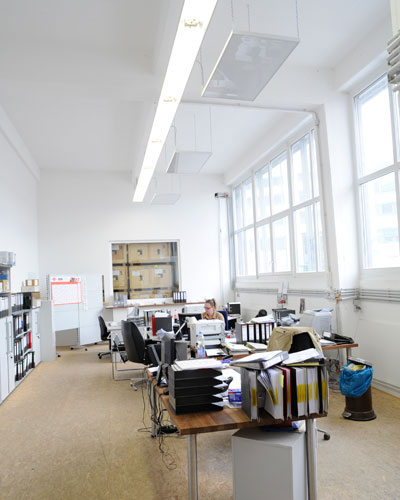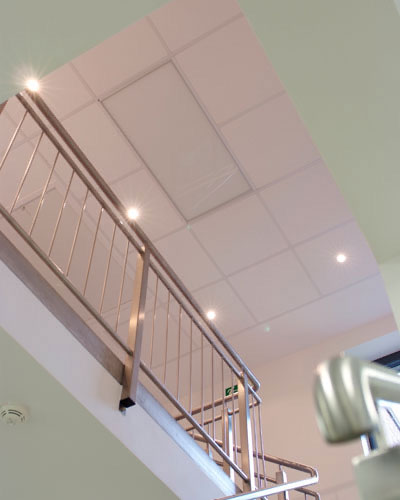 iHeatPanel features and advantages
Fast response time
Room-by-room control
Fast, clean electrical installation
Saves floor space vs. bulky radiators
Smartphone / internet control available
High thermal comfort
Clean, healthy heating
Near-uniform temperature gradient from floor to ceiling
Zero maintenance or servicing required
Sterile, high-temperature toughened glass
Reduces convection – less mold/germs/dust circulating in the air
Sealed tight to resist dust and moisture
Higher power per unit area than competitors
Self-sufficient, 100% European manufacturer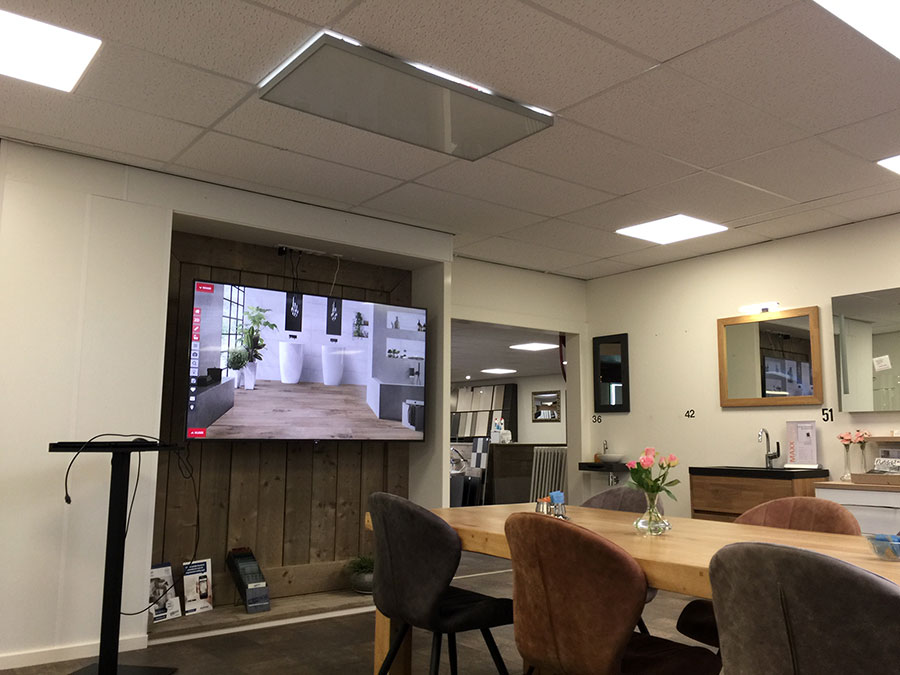 Factory and showroom
Our commercial manufacturing location includes a large, comfortable showroom with easy parking at De Onderstal 11 in Beneden-Leeuwen, central Netherlands. In addition to the standard displayed range of infrared heating panels, we often do promotional launches of new features and upgrades to our products.